Today, I want to present you how my online classes will work in 2017.
First of all, there are 2 classes:
a) online fashion class ( it starts the 1st of each month, takes 3 months and it costs 300 euros for the entire class)
b) online drawing class for fashion ( it starts the 15th of each month, 2 months of training for 200 euros for the entire course)
If you do not know how much is the equivalent of 300 and 200 euros in your currency, see here a convertor – see in the description of my video the link:
http://www.xe.com/currencyconverter/
We will study together fashion and drawing for fashion in order to prepare for entrance exams at fashion universities around the world or simply for fun if you are interested just to improve your skills.
An now,in short,
ABOUT HOW THINGS WORK AT MY ONLINE CLASSES
1. Each week-end you will receive the brief in a secret Facebook group: a challenge that you will have to work on until next Friday.
2. Each Friday you will have to send me your sketches via email here:
3. Stay tuned on 2 things: your email and the secret Facebook group – where each Sunday I will post a new challenge + a lot of tips, links, inspiring posts, trends and theoretic knowledge.
4. You will receive by email a personal feed-back on your drawings and tips on how to improve
5. Then, we repeat: Each week-end you will receive a new brief, have time until next Friday to sketch, then send me your sketches for feed-backs and then wait for another brief.
6. At the end of the 3 months course you will receive a diploma that will attest the fact that you did all the 12 challenges and you took the online course with me.
MATERIALS NEEDED AT MY ONLINE CLASSES
The brands indicated below are just a suggestion of tools needed. These are the best brands that might help you in the future, as a future designer:) But, for sure, if you don't find them in your country/city, it is not a problem. Any other brand will do for the course.
Basically we will need graphite pencils, paper and some colorful tools ( either colored pencils, markers, watercolors or other) for the colored drawings we will do.
1. A4 paper sheets ( 210 x 297 cm)
2. graphite pencils ( I would recommend Koh-I-Noor, Toison d'Or or Faber Castell pencils, 6B and 8B pencils)
3. eraser ( if needed ) – I would recommend Factis erasers, if not, any eraser can be good.
4. pencil sharpener ( my favorite is Cretacolor brand but any sharpener will do)
5. markers ( I work with Copics, Art and Graphic Twin markers, Sharpie, Posca – but if you don't find them, any marker will help)
6. watercolors ( My reco are either Winsor and Newton or Sonet watercolors based on honey )
7. colored pencils ( My reco is Derwent brand – for their beautiful colors, coverage and softness)
To send me your works, you will need either a scanner or a photo camera and a good source of light.
See now some examples of how to send me your sketches:
This is the way I would like to receive your drawings: Clear images, white background, the source of inspiration next to your drawings. Scanned sketches or photographed with a good light. Blurred images to be avoided, sharp photos are desired. Also, please do not forget to send them to me by email here:
WHERE CAN YOU FIND ME?
E-mail:
Youtube: https://www.youtube.com/user/FashionTeaching
Facebook: https://www.facebook.com/fashionillustrationforsale
Site: www.fashion-teaching.com
Instagram: https://instagram.com/fashion_teaching/
Pinterest: http://pinterest.com/isandru/
Etsy: www.etsy.com/shop/bijuterra
Источник: http://www.fashion-teaching.com/
Поделись с друзьями

Рекомендуем посмотреть ещё:
Fashion Illustrator Completes Her Dolce gabana zebra dress collection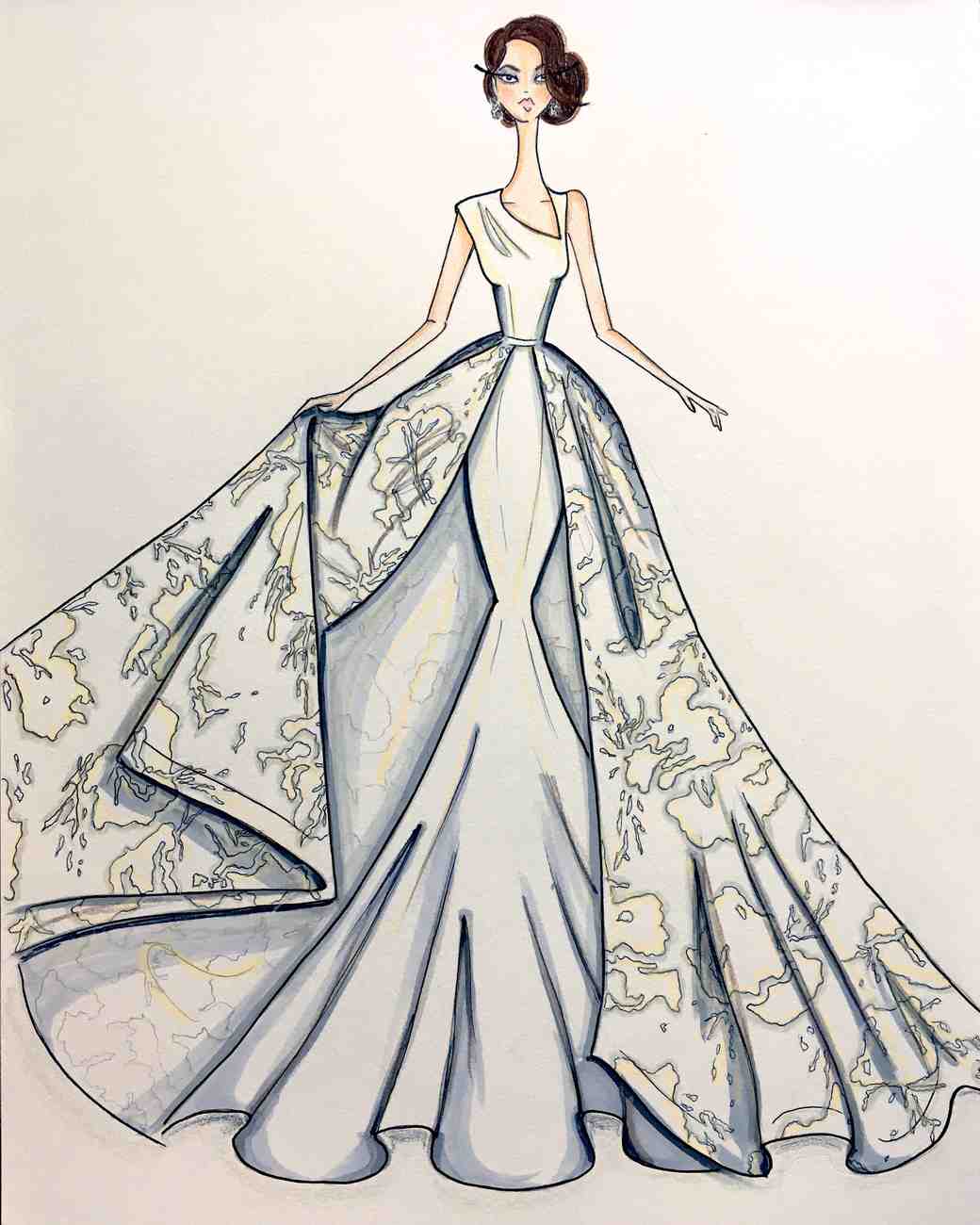 [Содержание: Перепланировка и деление комнаты. Выбор стиля интерьера. С архитектурной точки зрения.
[
[
[
[
[
[
[
[
[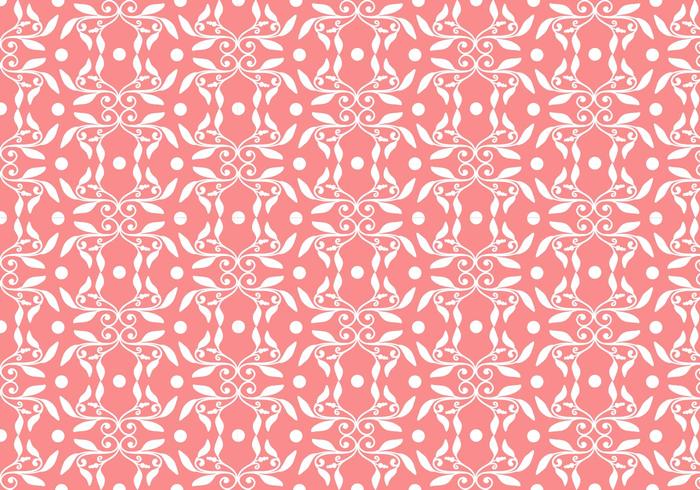 [
ШОКИРУЮЩИЕ НОВОСТИ