This post contains affiliate links. Visit our Disclosure page for details.
Join our community of 500,000 stylish female travelers! Sign up for Travel Fashion Girl's newsletter and never miss a thing!
We asked TFG readers for their favorite rain and snow shoes and they voted – find out what they chose as the best womens waterproof leather boots!
Written By: Annie Jarvis
Whether you're going on an outdoor hiking adventure or exploring a rainy city, waterproof shoes are a fantastic addition to any travel wardrobe.
Start by reading these general tips on packing for winter travel:
There is nothing worse than having to head back to your hotel or simply remain uncomfortable because you have soggy feet! Pack one of these women's waterproof leather boots so you can carry on exploring no matter how much it rains!

Reader's Choice: McMillan | Pirlo Buckle | Jonsi Leather
Born
Born Boots are a really popular choice of shoe for female travelers exploring different cities throughout the winter. These boots are treated with a waterproof spray allowing you to carry on your adventure without getting wet feet.
While many consider them to be the best womens waterproof leather boots, the shoes aren't advertised as "waterproof", they have a good rib with a rubber sole with a durable construction.
TFG readers love them because they're both stylish and comfortable, making them perfect for a trip to a trendy European city where there would be plenty of walking and rain, too.
Born's McMillan style shown above in black looks like a great balance between a bootie that's too low and a tall boot offering enough coverage for a moderate amount of walking in the rain.
Another option for trips with multi-climates or trips with mostly warm weather but some cold days is the Pirlo shown in tan above. For winter travel, consider a tall boot such as the Jonsi shown in black.
Learn more about why ankle booties are one of the best shoes for Europe!
Reader's Choice: Connect | Fifi | Snow Boot
Cougar
Cougar Connect Boots are another more stylish option perfect for exploring different cities throughout the rainy season.
With a small heel these are slightly dressy waterproof boots that could go with a range of different outfits. They are a really popular choice for female travelers because they're warm, comfortable and good for rain and cold weather.
If you like a bit of height you might also want to consider the Fifi Boot shown above in tan, which comes in a variety of colors and has a small wedge.
For extreme cold, try their Insulated Snow Boot shown in dark brown – great for trudging through the snow in conditions up to -22F.
Check out our collection of the best waterproof boots for travel this winter. They'll help you keep your feet warm and dry!
Reader's Choice: Adirondack | Simmens | Thomsen
Uggs
Adirondack Uggs are known to be unbelievably warm and comfortable, making them great waterproof boots for any cold climate travel. As part of the cold weather collection, these boots have a replaceable sheep skin liner that keeps your feet toasty and dry.
It's no surprise that these boots are hugely popular for TFG readers who like to explore the outdoors in winter.
Ugg has several styles we love. In fact, we think they have some of the best women's waterproof leather boots and we're not talking about their original design.
We've featured two additional styles above that would be perfect for any city in winter: Simmens Wool Lined Boots and Thomsen Tall Boots. They have good traction and can stand the test against varied weather conditions. Plus, they look good, too!
Going away for a week to enjoy the slopes and soak up some mountain sunshine? Read these ski essentials!
Reader's Choice: Merrell Siren Sport 2 | Captiva Launch 2 | Captiva Buckle Boot
Merrells
Adventurous travelers that enjoy the great outdoors love the Merrell Siren Sport 2 waterproof hiking boot. These comfortable boots are lightweight and practical.
They have a solid grip that means you feel stable through a range of different landscapes and climates including rain and snow, keeping your feet dry even when soaked through with water. As a plus, you can use them to run and workout, too.
Merrell also has more fashion-forward options for those that prefer adventures in cities and towns including the two boots shown above: Captiva Launch 2 and the Captiva Buckle Boot. Pair them with fleece lined leggings, slim travel pants, or jeans and you're ready to go!
What are the best hiking shoes for women? Take a look at various options and find the one that's right for you!
Reader's Choice: Fantasia Boot | Suede Magen | Vida Riding Boot
Blondo
For those who love to spend their vacations wondering around cities and exploring the sites, come rain or shine, the Blondo Fantastia Ankle Boot is another popular choice. These wool lined boots keep your feet warm and dry, making them great for traveling in the winter when the weather is both damp and cold.
TFG readers also love these shoes for their stylish exterior, as it differs from other more obvious rain boots for women. They're comfortable and practical but also stylish too. For a couple more women's waterproof leather boots you'll be happy to wear abroad, the Magen tan suede is a versatile choice.
If you're traveling in winter, the Vida Riding Boot is good for cold weather with a sturdy grip on the sole and waterproof leather. Instead of taking rubber rain boots, opt for a chic option like this one.
We've rounded up thirteen cute rain booties that look just like the real thing PLUS they won't take up any room in your suitcase. Find out what they are!
Reader's Choice: Gypsium Hiking Shoe | Bern Baby Boot | Snow Boot
Keen
Keen Gypsium waterproof hiking boots are a favorite for many female travelers who love going on outdoor adventures because they're high quality, comfortable and extremely supportive for hikes and climbs.
These non slip boots are also really popular for anyone traveling in icy conditions as they have quick dry technology, a rubber sole, and a protective toe cap that keeps your feet warm and dry all day long.
For city travel, they also have the Bern Baby boot, which is water-resistant and good for rainy travel destinations. This is a better option when sightseeing in cities versus the outdoors because you get comfort, weather-protection, and a style that can be worn with your regular clothes.
If you're traveling in the snow, Keen's Hoodoo 3 Winter boot might be just what you need. Stay warm in the extreme cold and walk with confidence in icy weather conditions.
Treat boots with a waterproof spray to prolong their benefits! Wondering what are the best shoes for walking, hiking, and trekking on a RTW Trip? We compare four of the best styles!

What do you think are the best women's waterproof leather boots? Comment below!
For more ideas on boots for travel, please read:
LIKED THIS POST? PIN THIS PIC TO SAVE IT!
Hope you liked our post on the best waterproof boots for women. Share this post with your friends on Facebook, Twitter and Pinterest. Thanks for reading!
Author Bio: Annie Jarvis is relatively new to the traveling world and has just completed a five month journey around South East Asia, India and the US. She loves diving, skiing, cooking and hiking and in particular she loves to write about her adventures on her Refreshing the Page blog.
Liked this article? Check out similar posts:
Around the World in 30 days with Jenny Mclver
7 Travel Skincare Tips: Maintain Your Beauty Routine on the Go
Spring 2017 Trends: Easy Updates to a Basic Travel Wardrobe
Источник: http://travelfashiongirl.com/womens-waterproof-leather-boots/
Поделись с друзьями
Рекомендуем посмотреть ещё:
Womens Waterproof Leather Boots for the Rain and Snow Cocktail dresses houston 2017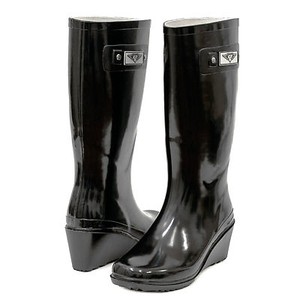 [We know celebrities put a lot into their looks, and many of them seem to.
[
[
[
[
[
[
[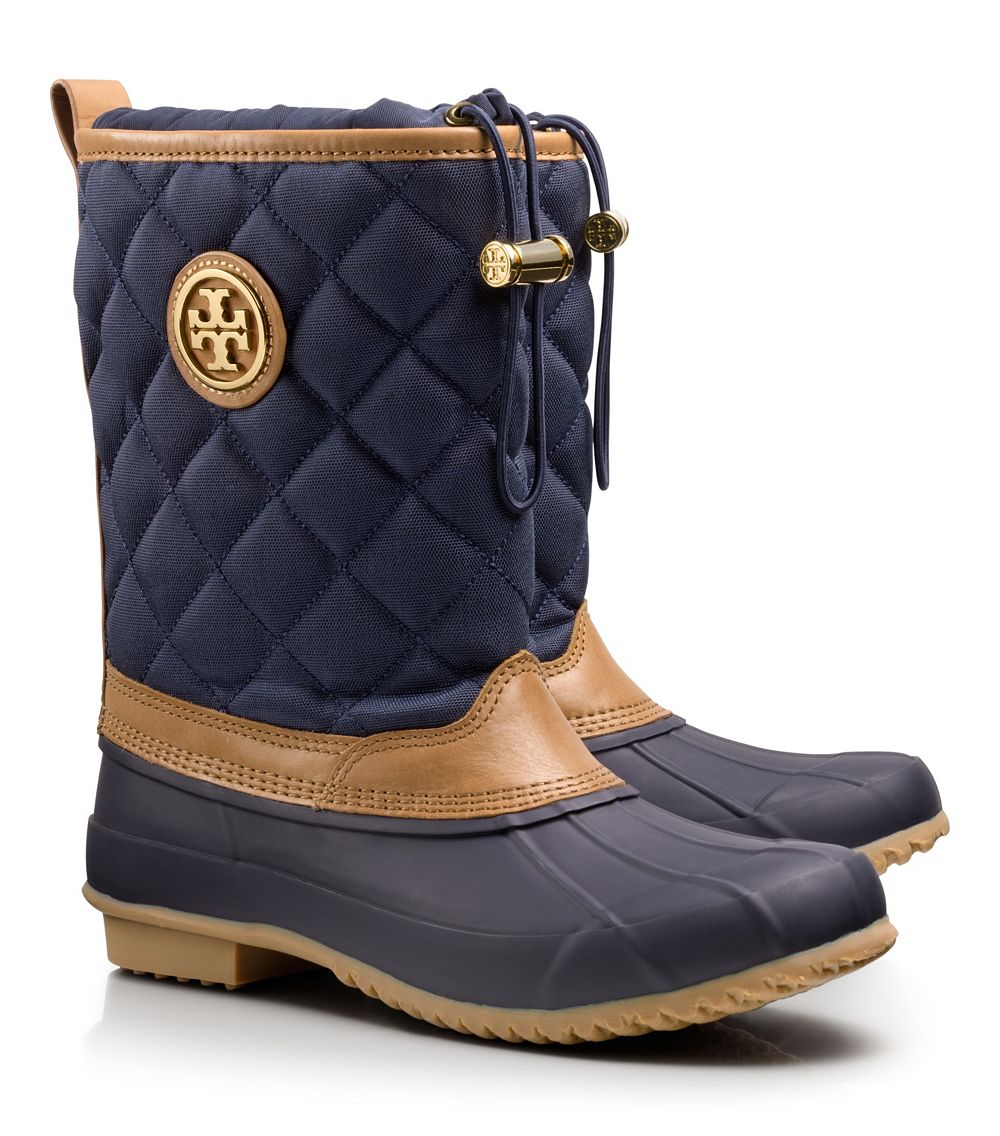 [
[
[
[
ШОКИРУЮЩИЕ НОВОСТИ